Salutem Almere, onder leiding van Katinka van der Linden, leert je bewust te worden van je eigen mogelijkheden en kansen waardoor je weer op jezelf kunt vertrouwen. Ze geven je handvatten om deze kracht te zien en te gebruiken. Met Salutem Almere werkt Katinka aan het creëren van een samenleving waar iedereen op zijn of haar eigen wijze kan deelnemen aan de maatschappij.
Katinka van der Linden, eigenaar van Salutem Almere, wilde een huisstijl die bij haar past en daardoor herkenbaar is. Geen statig dertien-in-een dozen logo, maar iets persoonlijks. En dat is gelukt. Voorts hebben we een functionele basiswebsite gemaakt die volledig aansluit op haar wensen: een eigentijds design, prettige routing, gebruiksvriendelijk cms en met low maintenance.
We hebben een huisstijl ontworpen die past bij het vriendelijke karakter van Katinka. De vlinder staat voor vrijheid en kracht. De huisstijl is volledig geïntegreerd in de website. Hiermee is de website is een representatief visitekaartje voor deze mooie organisatie in Almere.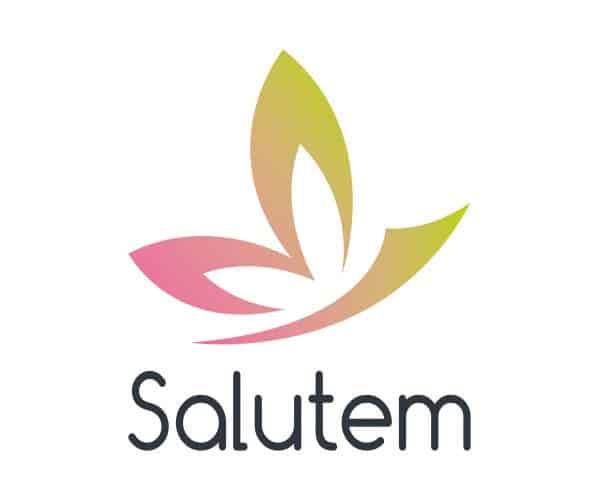 Een goede 'basis-website' of juist een stevige professionele website nodig?
Laat deze dan door Braincandy bouwen. Ons team van webdeveloppers bestaat uit louter professionals die kwalitatief goede websites bouwen, voor zowel de 'basis' als de uitgebreide maatwerk website. En we houden bij de bouw direct rekening met de Google-richtlijnen. Daar ga je achteraf profijt van hebben. Neem contact op met Braincandy om de wensen voor jouw website door te nemen.